Department of Anaesthesia
Vision
To be the premier academic department for innovation, education and research with quality health personnel resulting in the best health service to our patients.
Mission
To provide the best quality education in anaesthesia for our undergraduate and postgraduate students as well as students in other medical and health related courses.
You are welcomed to the Department of Anaesthesia, in the Faculty of Clinical Sciences of the College of Medicine, University of Lagos. We have a culture of excellence in our education programs, and research. The Department is made up of seasoned and erudite consultant anaesthetists and intensivists, which include one Professor and two Associate Professors of anaesthesia, one Senior Lecturers, and three Lecturer I.
The department located on the first floor of the Institute of Child Health building of the College of Medicine, comprises of offices for academic and administrative staff, an 80-capacity well-equipped lecture hall, a 40-capacity seminar room with facilities for simulation and training in cardio-pulmonary resuscitation, a well-stocked departmental library and relevant conveniences.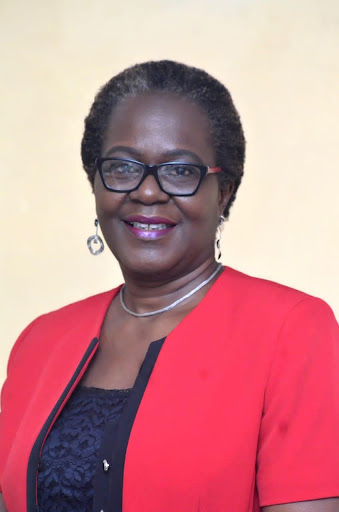 Unilag Records 95% Success In Non-Physical PUTME